Supporting the growth of property managers and agents around the world with a low cost highly efficient Property Management System (PMS) to manage and transform their businesses.
Global Property Management System Market
Market size: ~ US$ 3000 million. (Cision).
Key market segments: Private homes, commercial, industrial, hospitality and rental segments.
Market growth 2020-2025: CAGR of ~6 %. Cloud based solutions are in fast pace replacing on premise installation of Property Management Systems (PMS).
Key reasons for growth: PMS permits business owners to supervise agencies operations more efficiently and allows them to make strategic enhancements in their workflow. These systems also offer real-time information which results in generating more profit.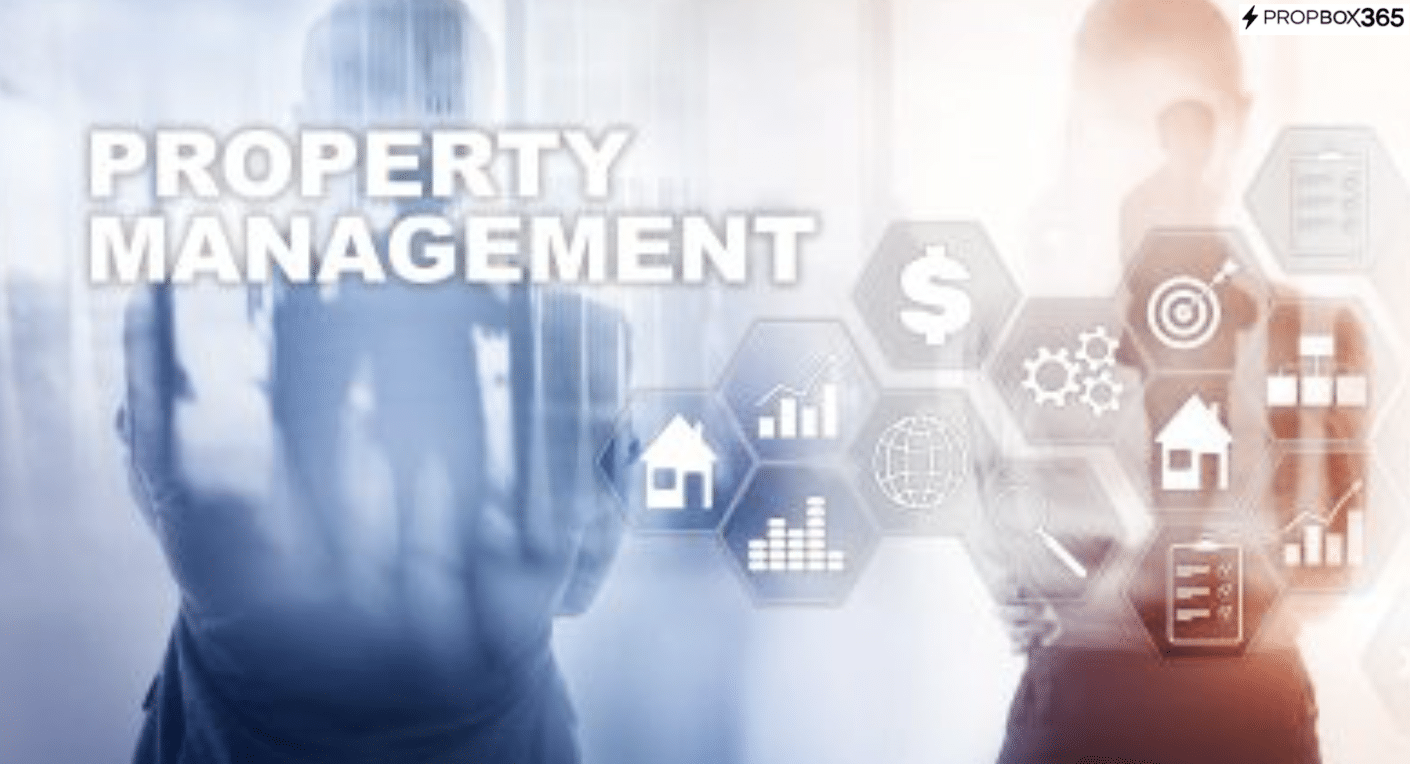 ✓ Propbox365 is a powerful online system for managing property operations, small or big, via both desktop, tablet and mobile. It gives users full control over inventory, customers, leads, documents, transactions and marketing.
✓ Propbox365 is specifically developed for property operations from first hand experience, market knowledge and real needs from over 20 countries and decades of software development experience.
✓ Propbox365 is the next generation cloud based management system. It's built on state of the art tech stack, business critical features, automation, artificial intelligence and microservices integration.
✓ Propbox365 can easily be whitlabled to specific needs such as language, currency, logo and colours etc.
✓ To be part of the global property marketplace expert ECV Group offers many advantages & synergies with property portals such as Asian Property Group and African Property Group with over 25 property marketplaces around the world.
✓ Headquartered in Australia, Sydney with representative offices in Africa, South East Asia, South Pacific, Scandinavia, Europe and the USA (Miami).
✓ 100% ECV ownership.
✓ Started 2019.
✓ Open to partnerships with property managers, property developers and larger agency networks around the world.