An online automated platform for high quality professional image enhancement, virtual staging, floor plans, 3D walkthroughs, 3D renders and more to improve visual presence and marketing for automotive, property, e-commerce and retail industries.
Global Rendering Market
Global market size: +10 billion.
Market growth: ~25% GAGR.
Key market segments: Property, automotive, retail and e-commerce.
Key reasons for growth: Technology advances, organizations move toward digitalization, increased demand for more sophisticated, faster, and real-time digital and automated rendering solutions to improve sales.
Value in rendering services according to research: 62% reduction in 'time on market' when using virtual staging products. 44% of listings with quality photos sold at or above their listing price, only 13% for the ones with average photos. 32% faster selling time for listings with quality photos.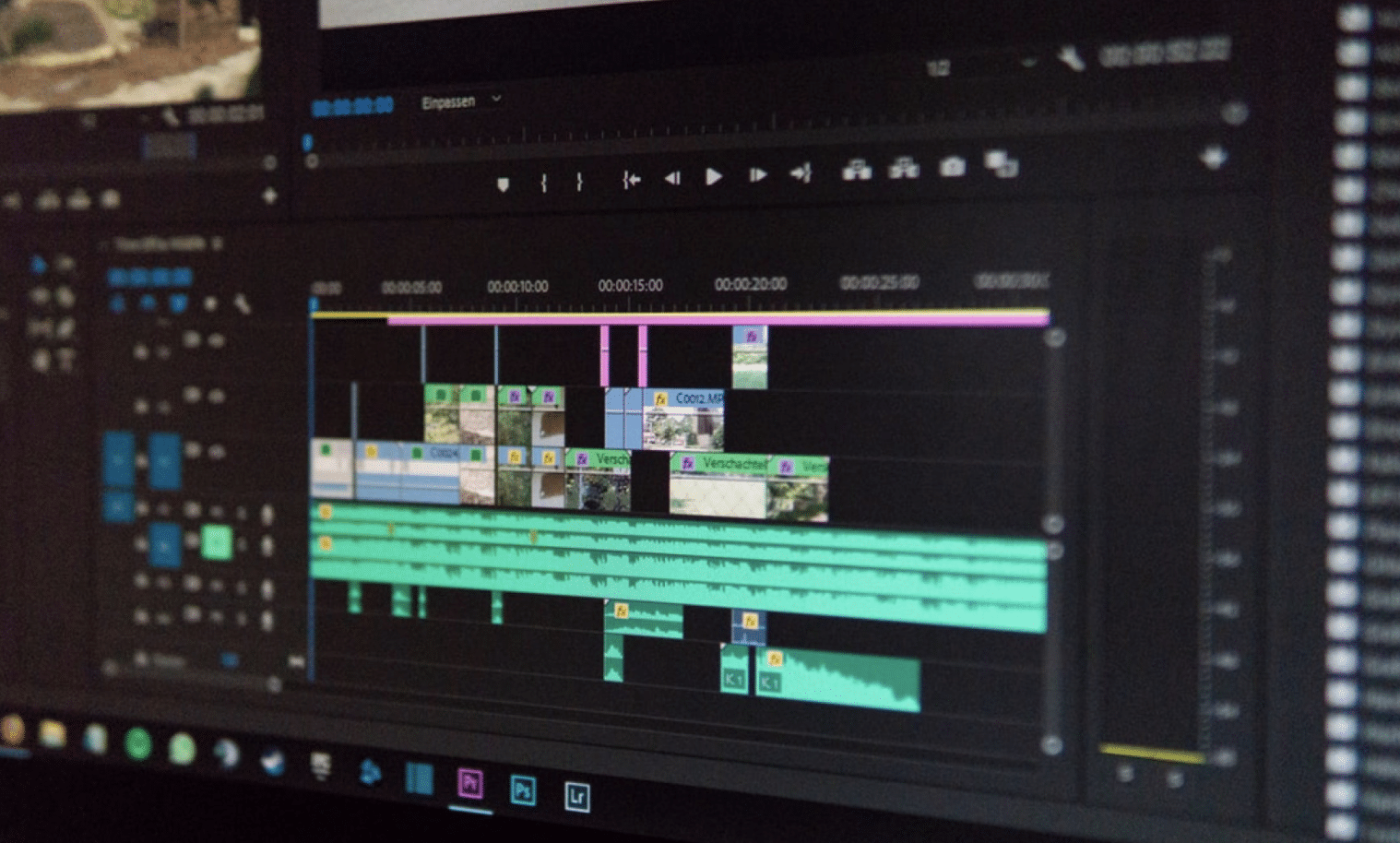 ✓ Accelerating global market for online & offline retail, property and automotive professional companies looking for rendering and visual marketing services.
✓ Propertyrender.com is the first portal launched which focuses on real estate agents, builders / renovations and property developers. Additional portals to come.
✓ Portals positioned as number one in the market for quality, price as well as customer service with a turn-around time of less than 24 hours.
✓ Offer services like Image Enhancement, 2D Floor plan, 3D Floor plan, Portrait Enhancement, Day to Dusk, Cloudy to Sunny, Virtual Staging, Item Removal, 3D Renders, Virtual Renovation, Aerial, Editing, 360 Image Enhancement, 360 Virtual Staging, Video Slideshow (30/60/90/120/180 seconds), Motion Picture, and Colour change.
✓ Strong technology API layer offering white label opportunities for our partners.
✓ Currently working with real estate agents, agencies & developers in Australia and globally in New Zealand, South Africa, France, Nepal, Botswana, Zambia and with brands like Harcourts, REMAX, LJ Hooker, Century21, Belle Property.
✓ Leveraging ECV Groups' own substantial global property and automotive network of online portals in over 100 countries.
✓ Strong team with together over 75 years experience in the property and photo rendering service industry as well as in building and operating online marketplace.
✓ Started 2019.
✓ HQ / office in Australia (Brisbane and Sydney) and representative offices in Africa, South East Asia, Scandinavia, Europe and the USA.
✓ Open to invest in or partner / merge with strong players in the photo rendering and visuals industry.