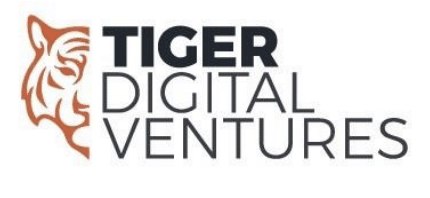 Building and operating online marketplaces in Bangladesh, providing international and local individuals and professionals to buy and sell automotive and premium property.
Bangladesh Market
Population: ~170 million.
Direct Addressable market: ~35 million people.
GDP growth: ~7%.
GDP per capita: ~1,800 US$.
Median age: ~28 years.
Internet users: ~70 million.
Social media users: ~36 million.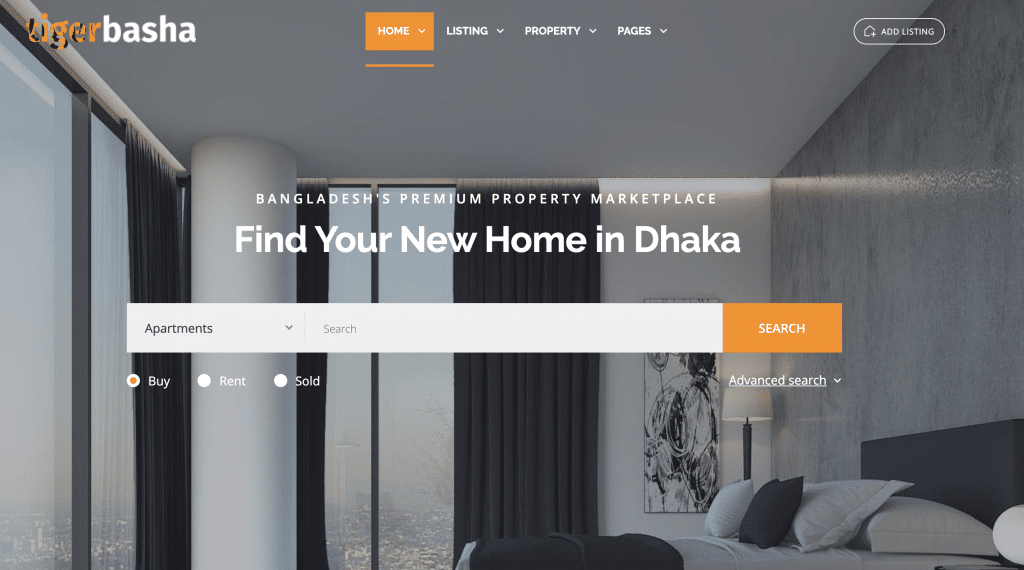 ✓ Tiger Digital Ventures [TDV] operates local portals and ventures with local domain names, local brands, local language (Bengali) and local partners.
✓ Portal 1: Garirbazar.com is Bangladesh's leading dedicated automotive online marketplace. TDV acquired Motor-bazar.com and consolidated its operations into Garirbazar.com.
✓ Portal 2: GarirNew.com is a digital news media platform with informative, entertaining and easy to consume content dedicated to people who are interested in everything related to the automobile as well as places to visit by car in Bangladesh.
✓ Portal 3: TigerBasha.com is a premium real-estate portal under build up. Already partnerships with property agents / developers and financial institutions established.
✓ TDV and its partners and team has solid track record and unique domain expertise to tap into the emerging Bangladesh market for marketplace portals, social media and online digital technology.
✓ Local team has extensive and high-level network in the Bangladesh market both in the automotive and property sector.
✓ Market dynamics is leading to growing demand for cars and property, consequently to growing use of online marketplaces to facilitate the transaction of cars, property and related services.
✓ 60% ECV ownership.
✓ Offices in Dhaka and Sydney.
✓ Started 2019.
✓ Tiger Digital Ventures is open to co-investments and local as well as regional partnerships related to the property and automotive industry.