Marketplace Republic offers a powerful and cost effective Online Marketplace System to drive online businesses, small or big, via both desktop, tablet and mobile. Marketplace Republic are experts in these industry verticals: Automotive, Property, E-commerce, FMCG, Retail and Services.
Global Marketplace Development Market
Global market size: +1 billion.
Market growth: ~30% GAGR.
Key market segments: Property, automotive, retail and e-commerce marketplaces.
Key reasons for growth: Companies want to capture the digital opportunity and achieve digital transformation as well as 1. Make it easy and secure for buyers and sellers 2. Leverage existing & new supplier relationships 3. Consolidate & unite its market 4. Increase existing and generate new revenues streams for its business and 5. Gain Valuable Data, analytics and insights.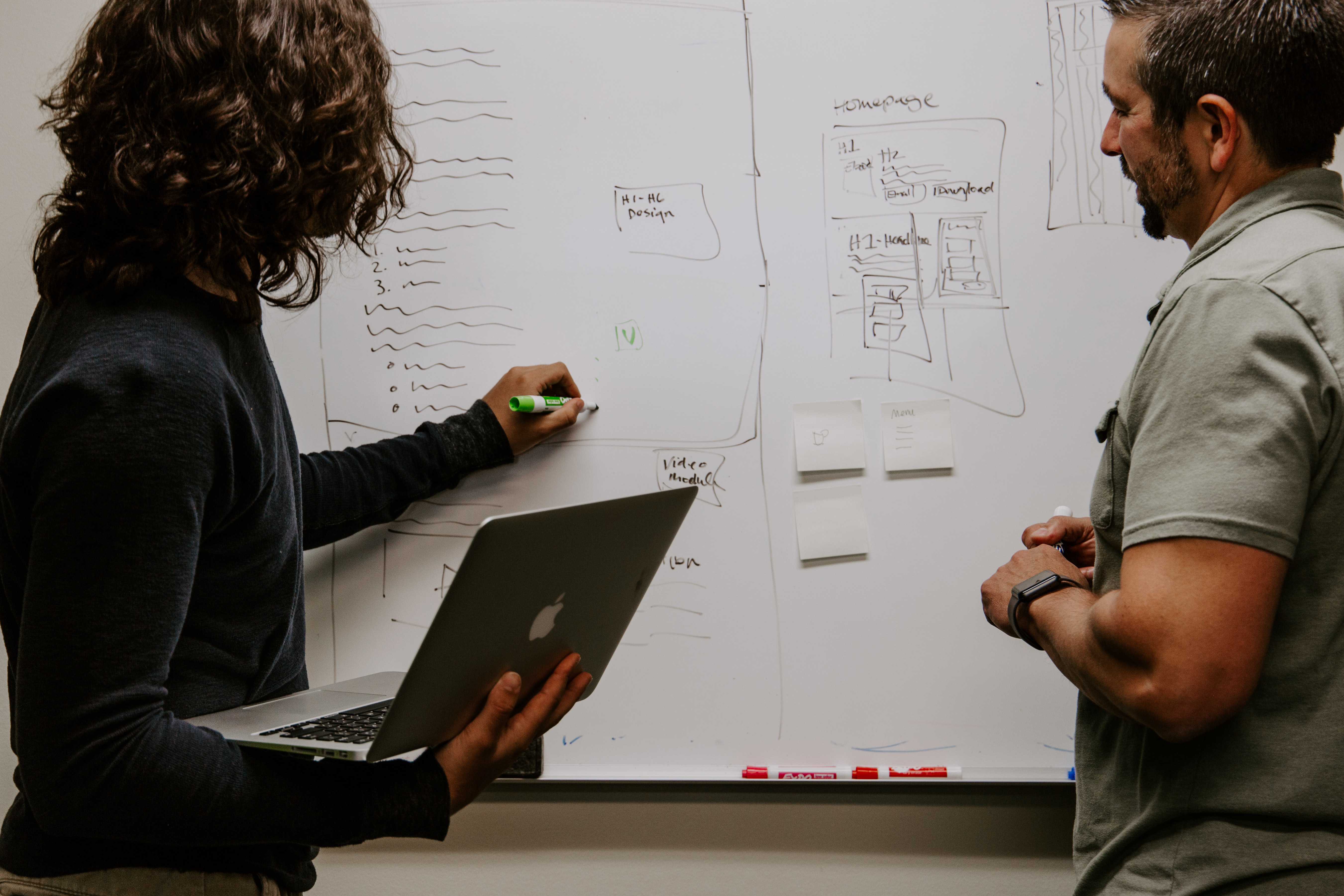 ✓ Accelerating global market for property, automotive, e-commerce, retail and service professional companies looking at creating their own online marketplace.
✓ Marketplace Republic helps clients build & grow their marketplace fast and digitally transform their business.
✓ Marketplace Republic is offering marketplaces with the following characteristics: Fully customisable and flexible core system. Fully customisable and flexible interface design. Low setup costs and low ongoing cost. Multi-server hosting infrastructure. Highest uptimes, security and server speeds. Top support and dedicated services team. Strong API integration capabilities.
✓ Offering 'Marketplace as a Service' (MaaS) or Custom Built Online Marketplaces.
✓ Strong references in the Middle East, France, Africa and Southeast Asia.
✓ Leveraging ECV Groups' own substantial global property and automotive network and expertise of online portals in over 100 countries.
✓ Started 2020.
✓ HQ in Australia and resources in Eastern Europe, Southeast Asia, France and Sweden.
✓ 100% ECV ownership.
✓ Open to invest in or partner with strong marketplace players in the property and automotive verticals.