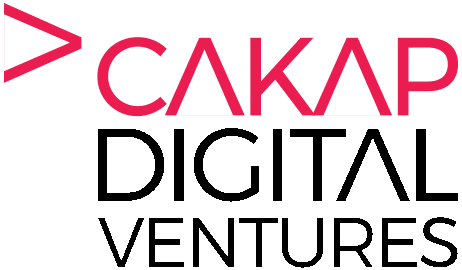 Building and operating trusted digital marketplaces, popular news media portals and digital ventures in Indonesia.
Indonesian Market
Population: ~260 million.
Direct addressable market: ~75 million.
GDP growth: ~5%.
GDP per capita: ~4,000 US$.
Median age: ~30 years.
Internet users: ~175 million.
Social media users: ~150 million.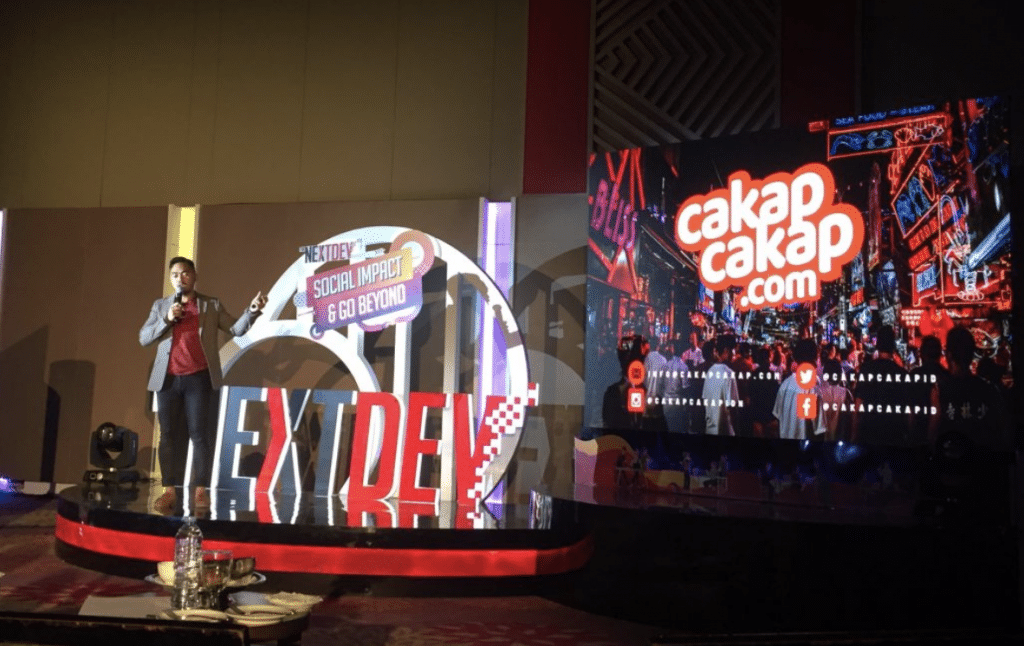 ✓ Cakap Digital Ventures [CDV] is a progressive Indonesian-Australian Digital Venture Builder and Startup Studio with an exciting early stage portfolio of digital ventures in Indonesia ready to scale.
✓ CDV owns and operates ventures in the areas of Digital Media, Online Marketplaces and Digital Agency.
✓ CDV is operating portals and ventures in Indonesia with local content in Bahasa, local partners, local domain names and local brands.
✓ Portal 1: Cakapcakap.com is an online news and popular culture digital media platform in Indonesia with over 25,000 articles and 20 million monthly readers.
✓ Portal 2: CakapDigital.com is a full service digital agency in Indonesia helping clients to increase revenue by making smarter decisions how to promote their businesses online, in areas of Web and Mobile Development, Digital and Social Media Marketing, SEO, Content and Technology Development.
✓ Portal 3: Hidup.co.id is long term property rentals marketplace in Indonesia providing locals, expats and students to rent houses and apartments. Hidup is an 'AirBnB of longer term accommodation' and is also active in the sector of Proptech (Property Technology).
✓ CDV has an exciting pipeline of further digital ventures and partnerships under exploration and development.
✓ The market dynamics and growth and the digital transformation underway offer exciting prospects for commercialisation.
✓ 100% ECV ownership.
✓ Representation in Makassar, Jakarta and Sydney.
✓ First portal started 2018.
✓ Cakap Digital Ventures is open to co-investments and partnerships related to the online marketplace, property, media and automotive industries in Indonesia.