Largest and most advanced online automotive portal network across Central America and the Caribbean.
CarroCar Group's Current Markets
Population: ~100 million.
Direct addressable market: ~35 million.
Average GDP growth: ~3.3%.
Average GDP per capita: ~14,000 US$.
Median age: ~30 years.
Internet users: ~50 million
Social Media Users: ~40 million.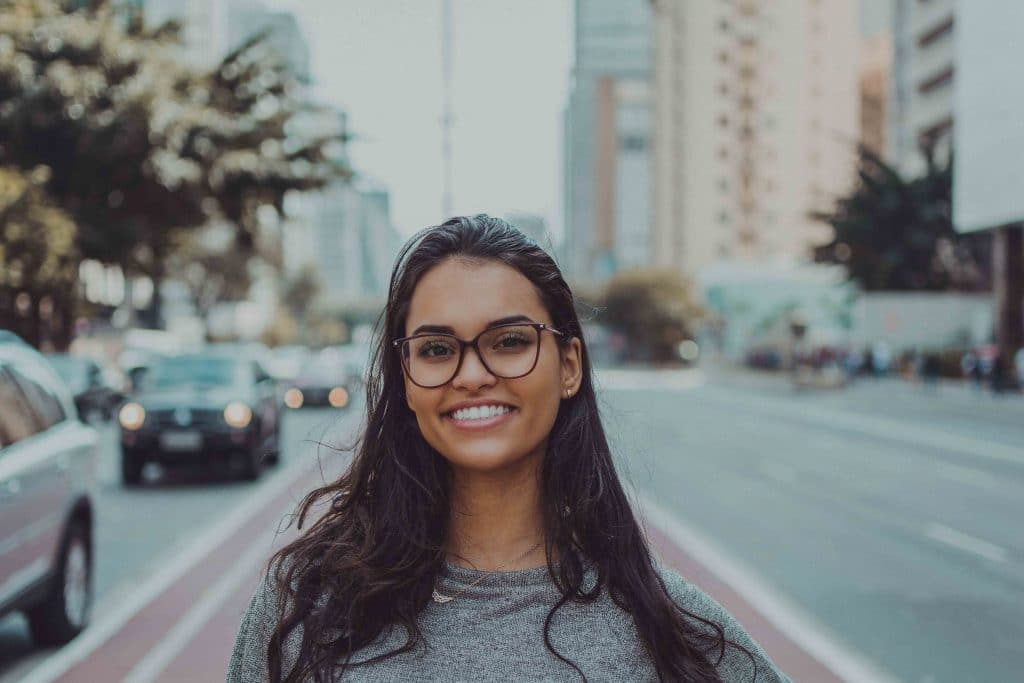 ✓ 15 Portals in 15 countries.
✓ Panama, Guatemala, Costa Rica, Belice, El Salvador, Honduras, Nicaragua, Curacao, Barbados, Haiti, St Lucia, Bahamas, Jamaica, Cuba.
✓ Multi language portals in Spanish and English.
✓ Local domain names, brands, content, currencies & local partners.
✓ Number one automotive portal in 50% of the 15 markets.
✓ High population growth region with increasing levels of internet connectivity, smartphone usage and social media penetration.
✓ Over 40+ online assets of both portals & social media platforms creates an extensive national and regional ecosystem with substantial reach.
✓ Regional approach servicing markets effectively and efficiently from central tech and operation with local representation.
✓ Offer integrated B2C listings platforms with B2B Dealership Management Systems for regional automotive dealerships.
✓ Region increasingly important market for U.S. and the Free Trade Agreement (CAFTA-DR) eliminates trade barriers and increases trade and investments.
✓ Regional HQ's in Miami and Sydney.
✓ 100% ECV ownership.
✓ Started 2017.
✓ Open to partnerships with local or regional players in the automotive industry or adjacent services.