Supporting the growth of auto dealers around the world with a low cost and highly efficient dealership management system (DMS) and automotive tools to manage and digitally transform their businesses.
Global Dealership Management System Market
Market size: $7.0 Bn. $11.60 Bn in 2027 (Credence Research)
Market growth 2020-2027: CAGR of 7.60 %. Africa and Asia-Pacific is expected to be the fastest-growing region for dealer management systems (DMS).
Key reasons for growth: DMS permits business owners to supervise dealership operations more efficiently and allows them to make strategic enhancements in their workflow. These systems also offer real-time information which results in generating more profit.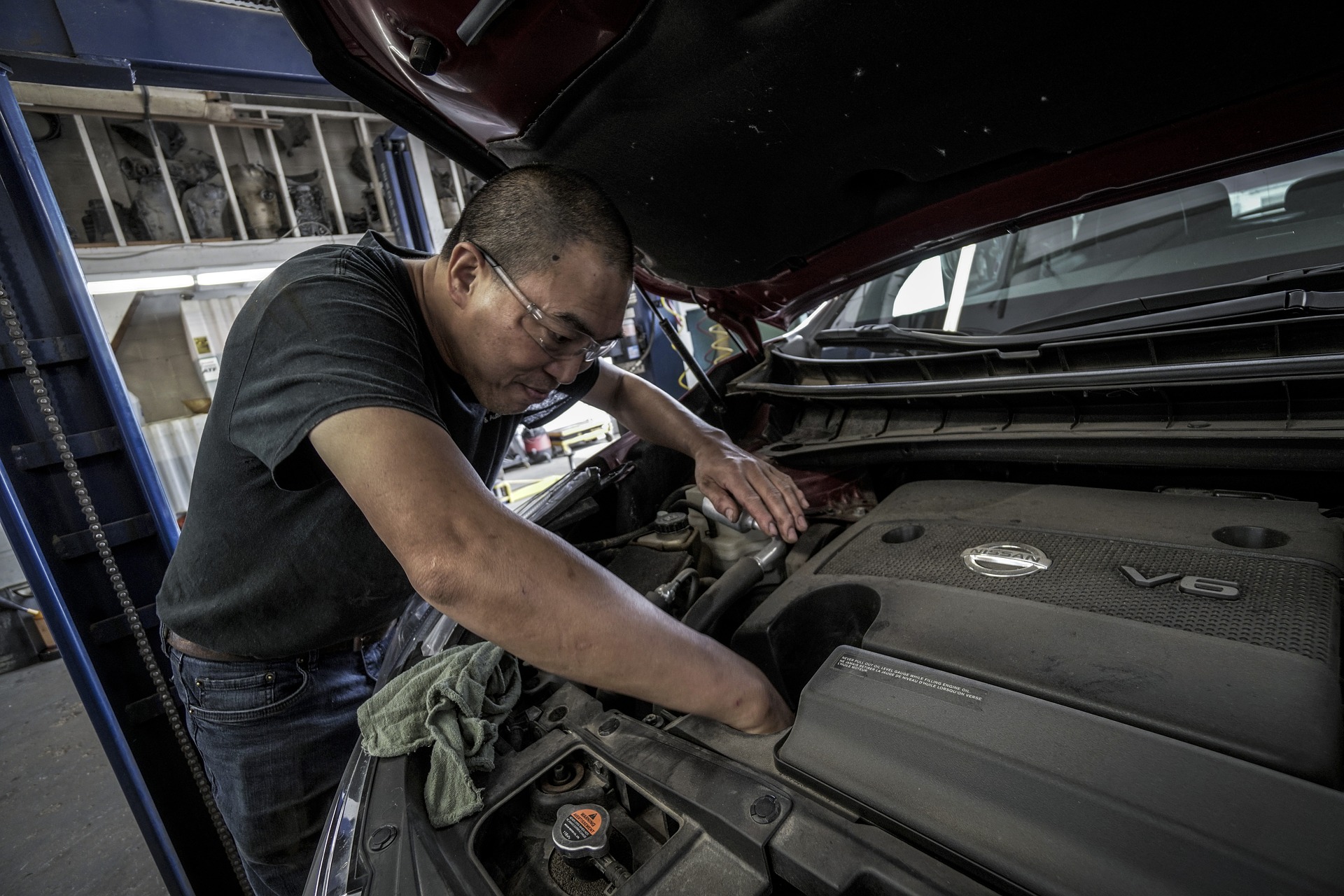 ✓ AUTOBOX365 is a powerful online system for managing dealerships, small or big, via both desktop, tablet and mobile. It gives users full control over inventory, customers, leads, documents, transactions and even marketing.
✓ AUTOBOX365 is specifically developed for automotive dealerships including Cars, Motorcycles, Heavy Machinery, Boats, Farm Equipment, Caravans.
✓ AUTOBOX365 is built from first hand experience, market knowledge and real needs from over 50 countries and decades of software development experience.
✓ AUTOBOX365 is the next generation cloud based management system. Its built on state of the art tech stack, business critical features, automation, artificial intelligence and microservices integration.
✓ AUTOBOX365 is offering a suite of technologies, tools, and services specifically for the automotive industry (tools for Automotive Inspection, Fleet Management, Photo Recognition, VIN Number Recognition, Document Verification, Valuation, Spare Part Marketplaces) which can either be licenced or white labelled (fully integrated into client tech stack).
✓ AUTOBOX365 can easily be whitlabled to dealership's specific needs in regards to language, currency, logo and colours etc.
✓ To be part of the global automotive marketplace expert ECV Group offers many advantages & synergies with automotive portals such as Africar Group, AsiaCar Group and CarroCar Group.
✓ Headquarter in Australia, Sydney and representative offices in Africa, South East Asia, South Pacific, Scandinavia, Europe and the USA (Miami).
✓ 100% ECV ownership.
✓ Started 2019.
✓ Open to partnerships with manufacturers and larger dealership networks around the world.