Leading real estate online marketplace in Nepal, helping local and international people to buy, sell and rent properties in the country.
Nepal Market
Population: ~30 million.
Direct Addressable market: ~10 million.
Average GDP Growth: ~7%.
Average GDP per Capita: ~2,500 US$.
Median age: ~22 years.
Internet users: ~11 million.
Social Media Users: ~10 million.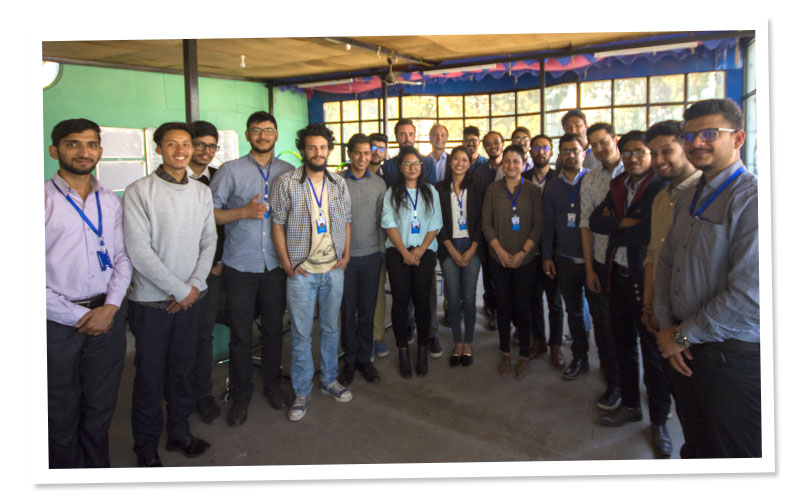 ✓ Most advanced real estate marketplace in Nepal.
✓ 500,000+ active social media users (pages and groups).
✓ Dedicated local team of 20 people (tech, marketing & sales).
✓ Entered the transaction process.
✓ Strong tech focus using advanced automation tools, AI, latest SaaS tools and integrated microservices.
✓ Bringing more online services to users and helping local businesses achieve better results with digital.
✓ Increasing levels of internet connectivity, smartphone usage and social media penetration.
✓ Company well positioned to build the most and best property data in Nepal.
✓ Company stage of development: Growth stage to capture the growing online opportunity in Nepal.
✓ Regional HQ in Kathmandu.
✓ Operation started 2015.
✓ The company is investment ready.